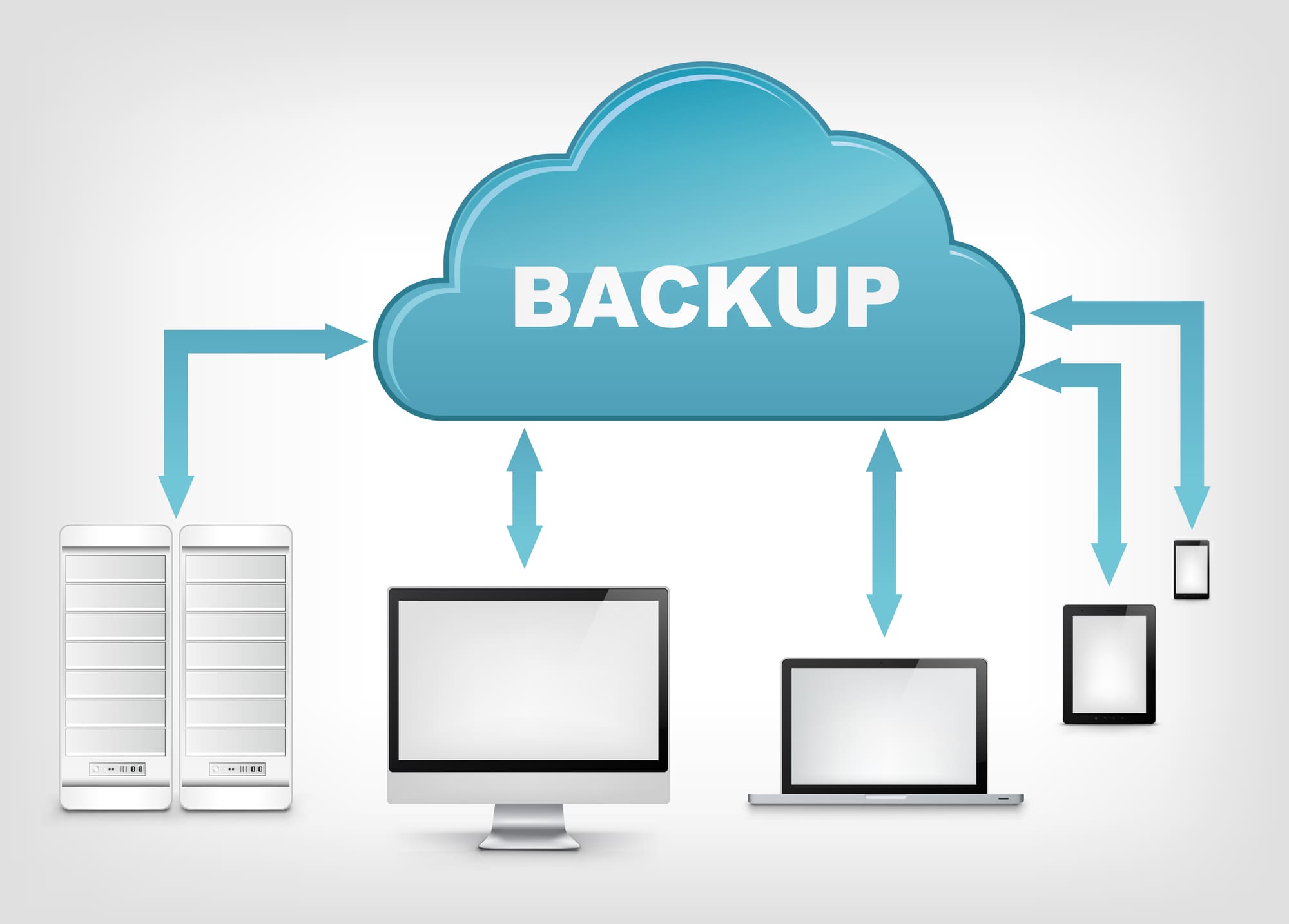 The critical nature of today's cloud workloads has made choosing the right cloud architecture more important than ever. To reduce the potential for system failures and hold downtime to a minimum, building your cloud environment on high availability architecture is a smart approach, particularly for critical business applications and workloads.
High availability is a design approach that configures modules, components, and services within a system in a way that helps ensure optimal reliability and performance, even under high workload demands. To ensure your design meets the requirements of a high availability system, its components and supporting infrastructure should be strategically designed and thoroughly tested.
While high availability can provide improved reliability it typically comes at a higher cost. Therefore, you must consider whether the increased resilience and improved reliability is worth the larger investment that goes along with it. Choosing the right design approach can be a tedious process and often involves tradeoffs and careful balancing of competing priorities to achieve the required performance.
Although there are no hard rules of implementing a high availability cloud architecture, there are several best practice measures that can help ensure you reap maximum return on your infrastructure investment.
Load balancing:
Modern cloud designs allow for the automated balancing of workloads across multiple servers, networks or clusters. More efficient workload distribution helps optimize resources and increases application availability. When instances of server failure are detected, workloads are automatically redistributed to servers or other resources that continue to operate. Load balancing not only helps improve availability, but it helps provide incremental scalability and supports increased levels of fault tolerance. With network load balancers installed in front of servers or applications, traffic or users will be routed to multiple servers, improving performance by splitting the workload across all available servers.  The load balancer will analyze certain parameters before distributing the load, checking the applications that need to be served, as well as the status of your corporate network. Some load balancers will also check the health of your servers, using specific algorithms to find the best server for a particular workload.
Clustering:
Should a system failure occur, clustering can provide instant failover capabilities by summoning resources from additional servers. If the primary server fails, a secondary server takes over. High availability clusters include several nodes that exchange data using shared memory grids. The upshot is that should any node be shut down or disconnected from the network, the remaining cluster will continue operation―as long as one node is fully functioning. Individual nodes can be upgraded as needed and reintegrated while the cluster continues to run. The additional cost of implementing extra hardware to build a cluster can be offset by creating a virtualized cluster that uses the available hardware resources. For best results, deploy clustered servers that both share storage and applications, and can take over for one another if one fails. These cluster servers are aware of each other's status, often sending updates back and forth to ensure all systems and components are online.
Failover:
Failover is a method of operational backup where the functions of a component are assumed by a secondary system or component in the event of a failure or unexpected downtime. In the event of a business disruption, tasks are offloaded automatically to a standby system so the process remains seamless for end-users. Cloud-based environments offer highly reliable failback capabilities. Workload transfers and backup restoration is also faster than traditional disaster recovery methods. After problems at the initial site or primary server are solved, the application and workloads can be transferred back to the original location or primary system. Conventional recovery techniques typically take longer as the migration uses physical servers deployed in a separate location. Depending on the volume of data you are backing up, you might consider migrating your data in a phased approach. While backup and failover processes are often automated in cloud-based systems, you still want to regularly test the operation on specific network sites to ensure critical production data is not impacted or corrupted.
Redundancy:
Redundancy helps ensure you can recover critical information at any given time, regardless of the type of event or how the data was lost. Redundancy is achieved through a combination of hardware and/or software with the goal of ensuring continuous operation in the event of a failure or catastrophic event. Should a primary component fail for any reason, the secondary systems are already online and take over seamlessly. Examples of redundant components include multiple cooling or power modules within a server or a secondary network switch ready to take over if the primary switch falters. A cloud environment can provide a level of redundancy that would be cost-prohibitive to create with on-premises infrastructure. This redundancy is achieved through additional hardware and data center infrastructure equipped with multiple fail-safe measures. In the case of geographic redundancy, multiple servers are deployed at geographically distinct sites. By capitalizing on specialized services and economies of scale, cloud solutions can provide much simpler and cost-efficient backup capabilities than on-premises systems.
Backup and recovery:
Thanks to its virtualization capabilities, cloud computing takes a wholly different approach to disaster recovery. With infrastructure encapsulated into a single software or virtual server bundle, when a disaster occurs, the virtual server can be easily duplicated or backed up to a separate data center and quickly loaded onto a virtual host. This can substantially cut recovery time compared to traditional (physical hardware) methods where servers are loaded with the application software and operating system and updated to the last configuration before restoring the data. For many businesses, cloud-based disaster recovery offers the only viable solution for helping to ensure business continuity and long-term survival.
Business continuity:
Even with the best high availability practices and architecture in place, IT-related emergencies and system failures can strike at any moment. That's why it's vital to have a well-designed business continuity plan in place as part of your cloud strategy. Your business continuity and recovery plan should be well-documented and regularly tested regularly to help ensure its viability when confronting unplanned interruptions. In-house training on recovery practices will help improve internal technical skills in designing, deploying, and maintaining high availability architectures while well-defined security policies can help curb incidences of system outages due to security breaches. Additional practices involve defining the roles and responsibilities of support staff. If you must failover to a secondary data center, how will you effectively manage your cloud environment? Will your staff be able to work remotely if the primary office or data center location is compromised? In addition to the hardware and infrastructure, the fundamental business continuity logistics and procedures are an important part of your high availability cloud design.
Building a Solid Cloud Foundation
Cloud environments have helped make high availability and disaster recovery designs supremely efficient compared to traditional methods. Despite many highly publicized examples of security breaches and system failures, many organizations effectively run critical workloads in the cloud when they are built on the right architecture and employ the appropriate management tools.
While high availability techniques can help improve uptime and aid in recovery, it's important to maintain and test your systems and processes on a regular basis. It's better to uncover any issues early on rather than have them emerge during a crisis. Determine what needs to be corrected and continue to test the processes until they are perfected.
While putting together all the pieces in place to achieve a highly available cloud environment can be complex and time-consuming, the effort will pay dividends far beyond the initial investment.