5 Key Question To Ask Before Your Organization Completes A Cloud Migration [Free Download]
Assess the risks, know the limitations, and get the answers that will ensure your organization is prepared for cloud deployment.
Cloud deployment has its own unique risks and limitations.
Mitigate risks and optimize your return on investment with the 5 Key Questions Before a Cloud Migration Guide!
Identify Your Business Goals With Cloud Computing
Accurately estimate Migration Costs & Savings
Establish A Solid Foundation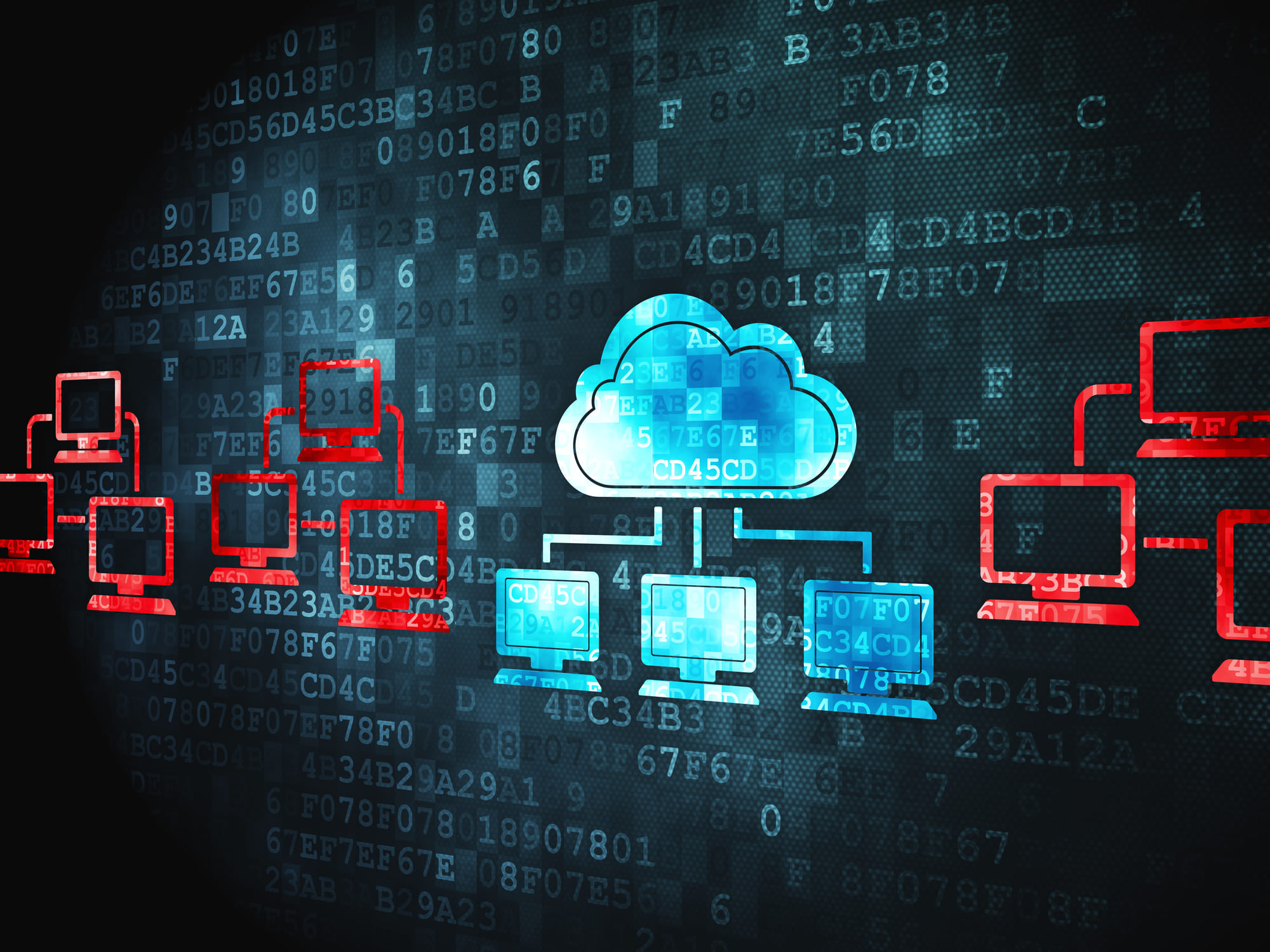 Learn how to capitalize on the efficiency and scalability advantages of cloud computing!
As with any IT investment, certain risks come with cloud migration. Minimizing those risks and capitalizing on the full potential of the cloud requires a strategic, pragmatic approach, evaluating essential infrastructure requirements, risk factors, performance needs, and cost considerations.
Fill out the form below to get the key questions and answers guide sent directly to your inbox.