Filter articles, blog posts, tips, and tricks by category below.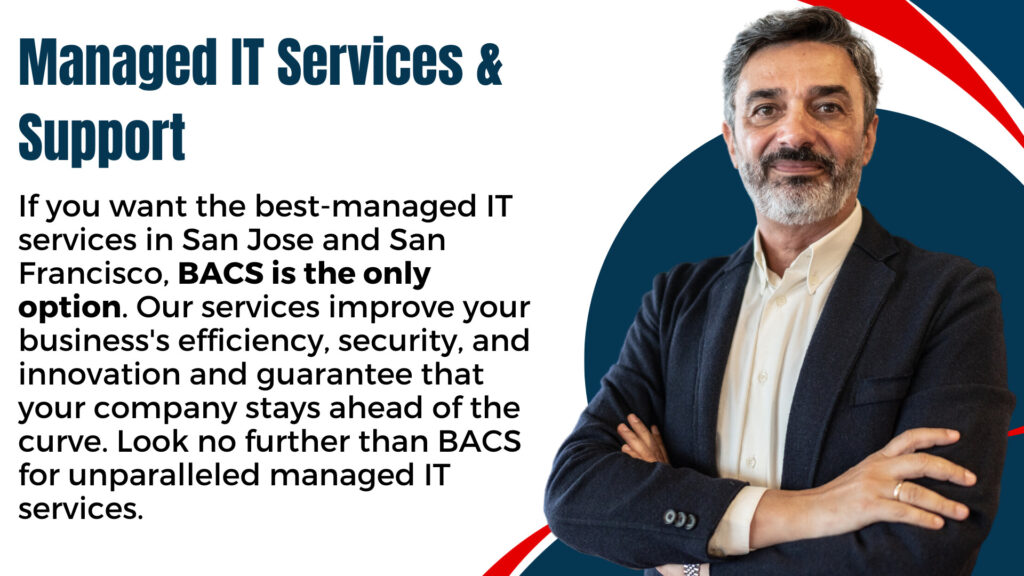 Managed IT Services <br />San Jose & San Francisco Bay Area
If you want the best-managed IT services in San Jose and San Francisco, BACS is the only option. Our services improve your business's efficiency, security, and innovation and guarantee that your company stays ahead of the curve. Look no further than BACS for unparalleled managed IT services.