Managed IT Services - San Jose
Drive your business forward with BACS IT Consulting— the leading Managed Service Provider (MSP) in the San Jose and Bay Area
Schedule a Free Consultation
No Matter The Size, Every Business Needs To Protect Itself From
Security Threats and Unmitigated Risks
Bay Area Businesses Like Yours Need Ensurances That Their Technology Can Run Efficiently,Without Interruption.
Efficient, Reliable Managed IT Services for Bay Area Businesses Like Yours
[/vc_row_inner]
Managed IT services has emerged as a powerful resource as businesses discover the advantages of working with an outside IT expert to help keep their IT operations running efficiently, reliably, and securely. In an era where technology is a fundamental driver of business growth, competent IT services are more critical than ever.
At BACS, we bring deep industry and technology expertise to the complex world of IT. Our consultants work with you to understand your goals, business processes, and technology environment to help you make informed decisions and chart an optimum path to success.
Schedule a Call
Learn More About Our Services
Learn More About Our Services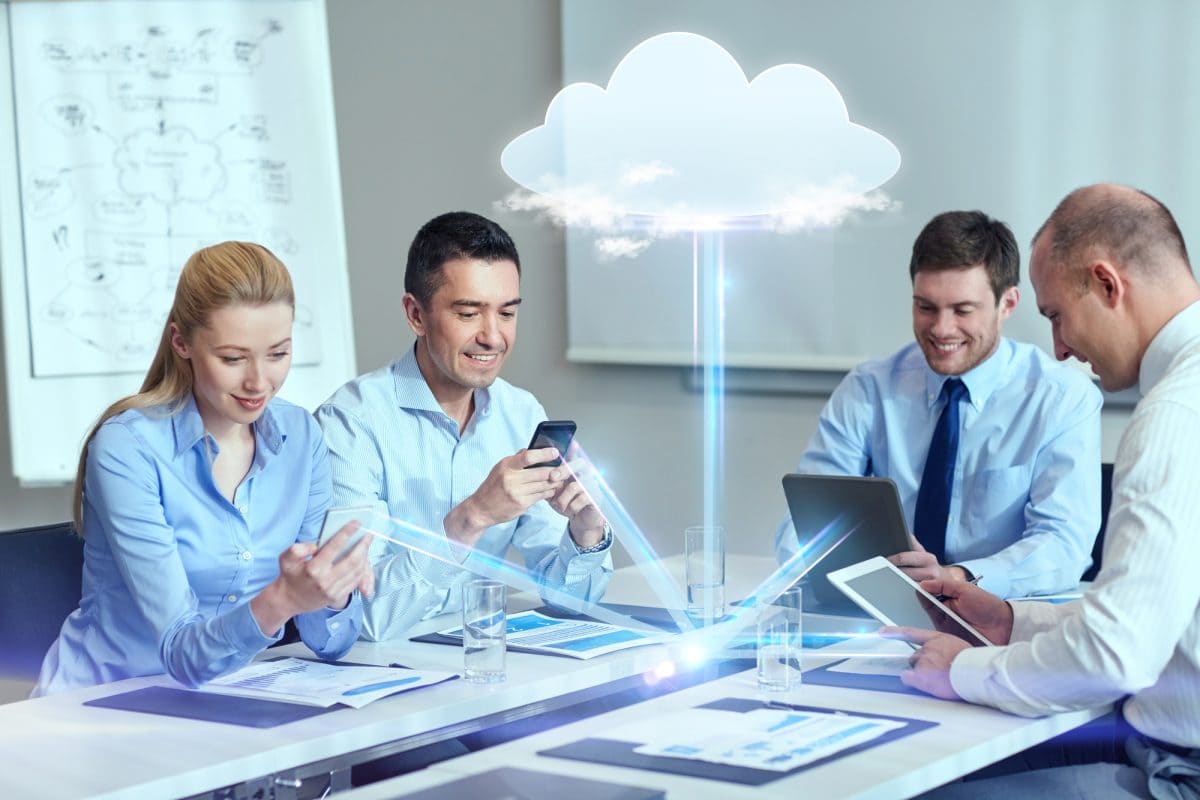 BACS IT Offers Your Business Enhanced Security and Compliance
You'll Gain Improved Efficiency and Dependability of Your IT Operations
Offering Scalable Solutions, You'll Get Wider Access To Advanced Technologies
BACS IT Consulting Provides Predictable Pricing, Managaebale Costs, and Optimum ROI
I wanted to reach out and say a big "Thank You" to BACS for helping with our security crisis here. It was a very scary time for us. I felt that you truly understood that urgency, and I think we nailed the problem. I appreciate that more than you know. It means the world to truly have some I.T. people who are "On Our Team", and your initial help was excellent.

D. Fagella

Owner, Mountainview, CA
BACS provides an excellent cost effective IT service from computer setup to setting up a server and network. One of the benefits to using BACS is their flexibility and willingness to do special projects such as installing new wiring or server on short notice. Also, it has been nice to have IT support on-site part-time three days a week and also have phone support at other times.

Marilyn Foust

Office Manager, Eargo Inc.
BACS provides us with outstanding IT consulting/services, competitive rates, deep technical expertise, excellent customer service and flexible remote/on-site scheduling. BACS provides significant value to our organization by enabling us to be more agile and responsive by providing superb day-to-day front-end user support, infrastructure & systems administration and tailored project consulting services.

Johnny Donavich

Senior Manager of IT, DFINE, Inc.
I needed help in converting my computer E-mail system so that I could use it with Microsoft exchange and synchronize with my cell phones. This is quite a complicated process and Jeremy worked very hard to set up correctly. Everything worked as promised when he was done so I'm quite pleased.

R.S.

CEO, Palo Alto, CA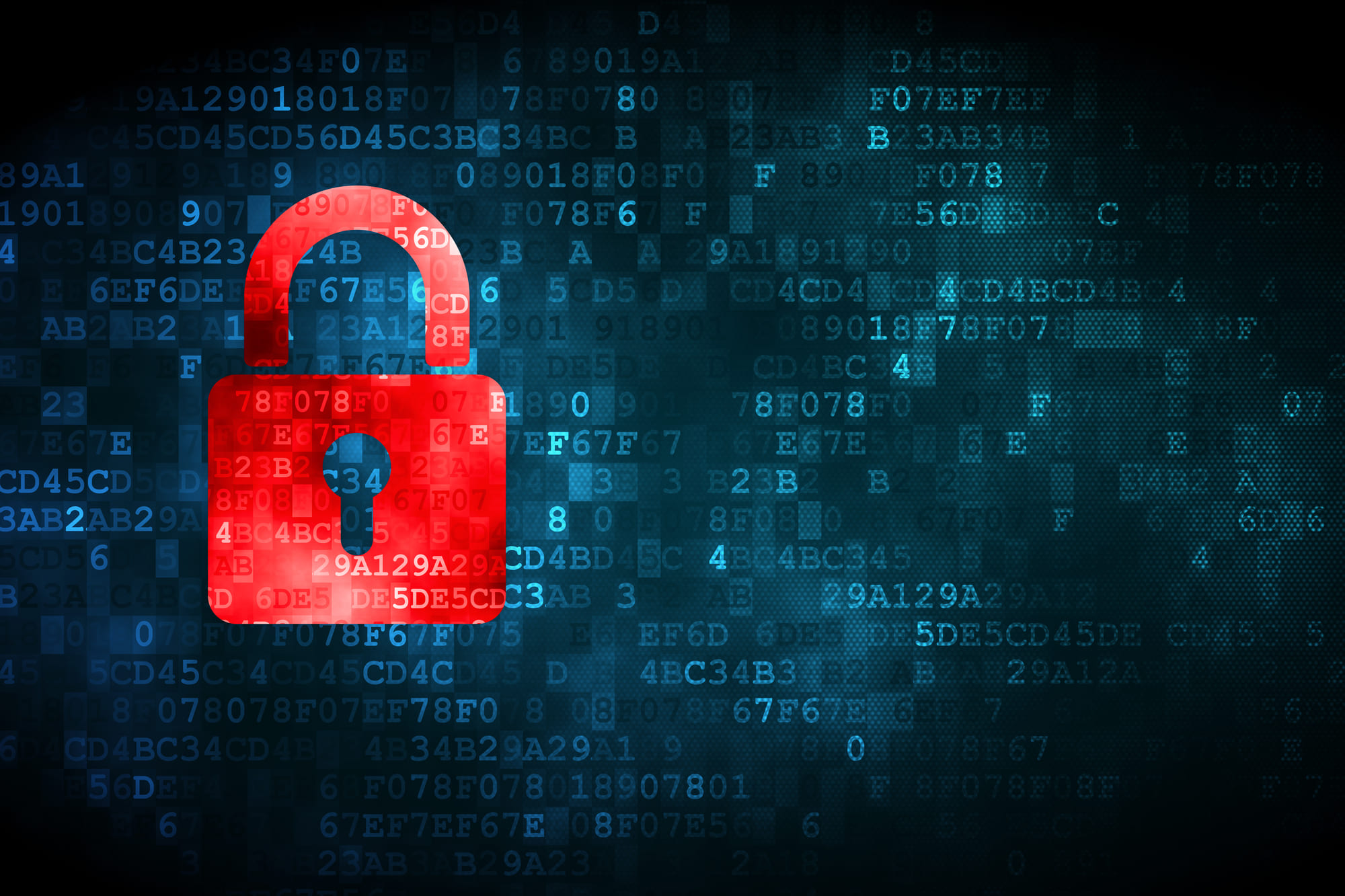 Tailored to your Business, We Offer a Range of Managed IT Services
[/vc_row_inner]
As a Managed Service Provider for San Jose, Ca, our strategy of proactive, comprehensive IT support enables our clients to work each day with confidence in their IT systems. For us, breakdowns and downtime are unacceptable, and we work diligently to give you the maximum uptime productivity possible. That means doing everything from network cabling to virus protection with an eye toward giving you industry-leading security and improving your efficiency.
Core Infrastructure Services for San Jose Businesses
IT Assessment & Strategic Planning 
Get an in-depth IT Assessment that allows us to establish where you're at, potential threats, and develop a plan for future growth of your business.
In today's fast-moving business environment, short-sighted IT decisions can lead to costly, inefficient investments and subpar performance. Understanding what technology your business needs to reach its goals is essential. However, knowing how to get it done—how and when to invest, map, plan, coordinate, and engage the enterprise around your technology initiatives—is equally important.
Navigating the complexity of network design and deployment can be a daunting task, particularly in today's era of more distributed, interconnected IT environments. To optimize the value of your network environment, you need a network management strategy that aligns with your business priorities, taking into consideration core infrastructure needs, risk elements, performance demands, and lifecycle costs.
Whether you're looking at implementing a faster, more reliable Internet service or need more insight around a new VoIP phone system, we'll work with you to make sure the solution you deploy meets your current needs and aligns with your long-term business goals.
BACS can create a customized solution that will meet your unique needs. Your business can take advantage of all the benefits that working with us comes with.
Get A FREE IT Assessment
Learn What's Included in the FREE IT Assessment
Learn What's Included in the FREE IT Assessment
Hybrid Cloud Computing Solutions for the Bay Area
At BACS, we can help you with your cloud journey, recommending the right technology and the best configuration for your business needs and IT budget. Our cloud consultants work closely with you to define your business requirements and choose the best configuration of cloud-integrated components to advance your business and help keep your vital assets safe and protected.
We provide a comprehensive cloud computing approach, from shaping your strategy and vision through planning, deployment and managed services. We work with you to determine which applications can be effectively migrated and managed over time, taking advantage of the most beneficial and cost-effective delivery model at each stage, whether it's a private cloud, cloud hosting, or cloud backup.
How it works:
BACS consultants work with you to assess your risk potential and develop a disaster recovery strategy that safeguards infrastructure and data and manages ongoing threats. We'll examine and weigh the advantages of storing your most sensitive data on a more locked-down private cloud, providing an extra layer of security. However, even the best security doesn't mean much if your employees can't access and use the information your company needs to keep running easily and efficiently. By blending the security of an onsite server with the versatility of the cloud, BACS can design hybrid cloud solutions that combine the best and most powerful of both worlds.
We work with you to refine your cloud technology strategy and roadmap with an implementation plan designed to optimize your internal infrastructure and resources. We'll assess the capabilities of your IT operations and examine your strategic options, whether it's a private cloud, or a hybrid approach. Cloud solution services include:
[/vc_row_inner]
Schedule A Call With Us
FREE Download: Remote Employee E-Guide
FREE Download: Remote Employee E-Guide
Packaged IT Services for Optimum Performance and Results
Bolster Your Security Defenses
Today's IT environments are complex and diverse. They are physical, virtual, and distributed across geographies, making it increasingly difficult to identify vulnerabilities and threats that could put your data and business assets at risk. That's where BACS managed security services can help. As an IT support services provider, we offer:
We are well-equipped with the deep knowledge and specialized expertise needed to tackle today's difficult security challenges. We combine cutting-edge managed security services with a holistic, multi-layered approach to help strengthen your defenses and protect your vital business assets from new and emerging threats.
Why should BACS IT be your Managed IT Service Provider of choice?
With our flexible managed service provider model, you benefit from more predictable pricing and manageable costs, allowing you to better plan and budget for larger IT projects and improvements without the restrictions of a lengthy support contract.
Schedule A FREE Business IT Consultation Today!